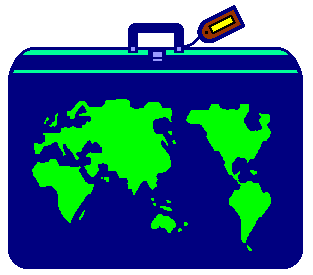 Cedar Rock First Baptist Church
Mission & Ministry News
---
MISSIONARIES EYEGLASSES DEACON MINISTRY
---
The Members of Cedar Rock pray for several missionaries on a regular basis.
The following links contain information provided by the missionaries to help us support them in this way.
Rev. Brian & Debbie Love
Missionary Service Corps Volunteers
to Shungnak, Alaska
---

Bringing Sight to Eastern Europe
CRFBC is collecting used eyeglasses to be taken to Eastern Europe where volunteer missionary doctors are matching them to needy recipients. These eyeglasses are given in the name of the LORD and can make a dramatic difference in the quality of life for those who receive them. Please send your used eyeglasses to the church address.
---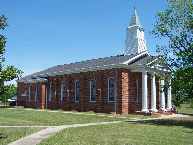 CRFBC Deacon Family Ministry Plan
The deacon body is very active in ministering to the church family. The Deacon Family Ministry Plan Workbook describes the ministry model that we use.